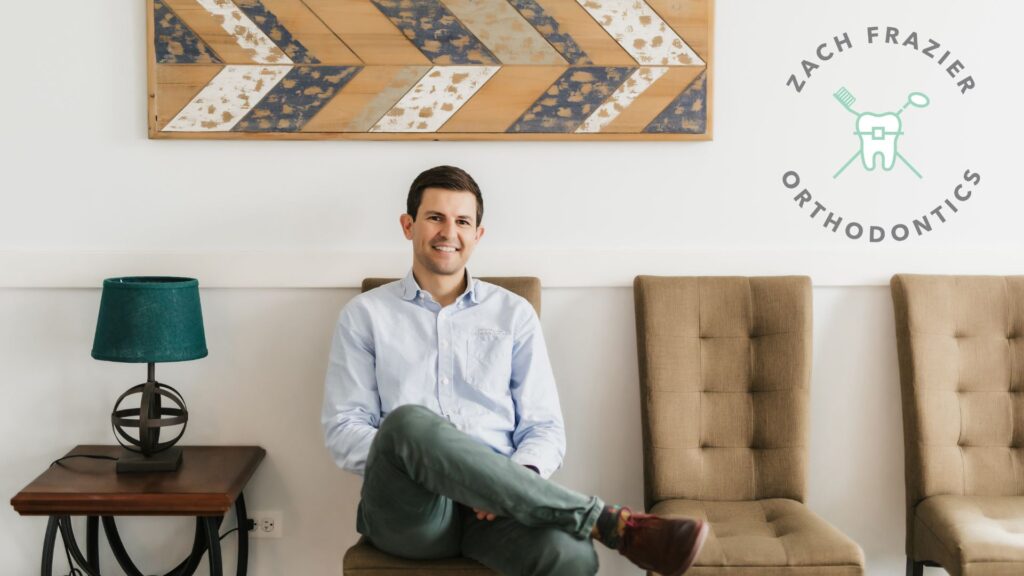 If there's one thing you should know about me, it's that I love Downers Grove. I love the small town feel and I love the way people come back to raise their own families here. Having grown up attending the District 58 & 99 schools, playing for Downers Grove North soccer at Carsten's Field, eating ice cream at Every Day's a Sundae, and watching movies at the Tivoli, I love that I get to experience those memories through different eyes with my own kids. 
That's one of the reasons why giving back to the community of Downers Grove is so important to me. In the past 7 years Zach Frazier Orthodontics has made over $50K in contributions to over 40 local groups, schools and organizations in and surrounding Downers Grove. These include schools; all types of youth sports and clubs; and community organizations like Downers Grove Junior Woman's Club, Sharing Connections, and The Grove Foundation.
These groups, schools and organizations make Downers Grove a great place to live and be a part of; contributing to their success makes me feel good, knowing that I'm contributing to the success and joy of so many of my patients and their families as well. 
I pride myself in being an excellent orthodontist who cares about each of his patients and provides excellence in service, but I also know that creating smiles isn't all about orthodontics. It's also about giving back and building strong relationships through social opportunities - in and out of the office. I'm proud of the work I do creating beautiful smiles through braces and Invisalign; and by contributing to my patients overall experience growing up or living in Downers Grove. 
-Dr. Zach
– –
At Zach Frazier Orthodontics, we are proud to have a community focused orthodontic practice that provides exceptional care to each of our patients. With one doctor and one location, we provide one on one experiences that will leave you smiling. 
Get to know Dr. Zach Frazier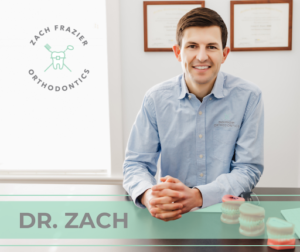 Dr. Zach is a board-certified specialist in orthodontics dedicated to providing high-quality care. His training has gone above and beyond traditional orthodontics. Previously, he was part of the craniofacial team at Children's National Medical Center in Washington, DC.
Due to this additional experience, he can offer exceptional care to all patients, including those with special needs. He believes that treatment should be both an enjoyable and rewarding experience, and he would be privileged to care for you and your family.
Schedule an appointment with us today!
At our practice we strive to provide the highest quality orthodontic treatment but also ensure incredible customer service and make you feel like you're at home while you're visiting us. Visit us online for a complimentary virtual consultation or click below to schedule an in-person consultation. 
CLICK BELOW OR CALL US TODAY FOR A COMPLIMENTARY CONSULTATION.