Winter brings lots of fun for the community with many fundraisers and galas!  Here is a few events we have supported in Winter 2019-2020 : )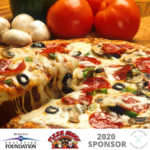 Downers Grove District 99 Pizza Wars: We were proud to sponsor this amazing event again held at Downers Grove South High School. The pizza is amazing so if you missed it this year, be sure to check it out next year! Dr. Zach is proud alum of District 99 : )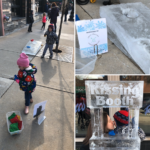 Downers Grove Icefest: For the past 5 years, we have sponsored an ice sculpture at this event. The weather was perfect this year and we had a great time checking out all the local businesses and their sculptures.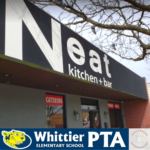 Whittier PTA Spring Fundraiser: Whittier held its annual spring fundraiser at Neat Kitchen and Bar in Westmont this year with the them "Get Out of the Cold." It was a big success!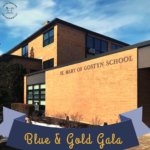 St. Mary of Gostyn Blue and Gold Gala: SMG celebrated thier 25th annual gala to raise funds for the school at Esplanade Lakes Ballroom in Downers Grove. We were very happy to send our support!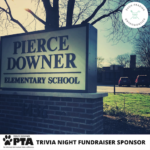 Pierce Downer Trivia Night: In February, Pierce Downer held a Trivia Night Fundraiser at the Moose Lodge in Downers Grove. We are happy to support all of our District 58 schools!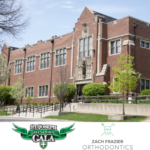 St. Joseph Green and White Gala: St. Joseph school held its annual gala again this year and we were happy to send out support once again!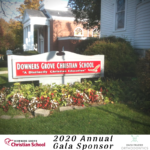 Downers Grove Christian School Gala: DGCS held its annual gala at the end of February at the Drury Lane in Oakbrook Terrace. A successful silent auction helped raise funds for the school!
We look forward to the spring as we are going to be sponsoring many more events in the community. We hope to see you out there!