Fall is always a busy time of year around here, and we make sure we are out there supporting our community however we can!
This fall, we sponsored many different groups, teams, and events around Downers Grove - let's check 'em out : )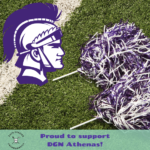 Downers Grove North Athenas: We are proud to sponsor the DGN Athenas Dance Team during their 2019-2020 competition season. As a DGN alum, Dr. Zach is proud to be giving back to the purple and white!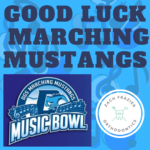 Downers Grove South Marching Mustangs: DGS Marching Mustangs are simply amazing! They take pride in their band and they are run a pretty big Music Bowl in the fall. We are proud of the Marching Mustangs and we have many patients participating with them as well!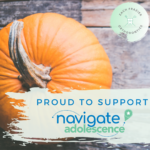 Navigate Adolescence: This group was put together to help teens and pre-teens as they transition kids to adolescents. This can be a trying time for both kids and parents, so they are there to help educate and support along the way. ZFO is proud to sponsor their annual Pancake Breakfast held at Ballydoyle in Downers Grove - it was a lot of fun!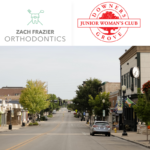 Downers Grove Junior Women's Club: DGJWC is an amazing group of women who are dedicated to giving back to our community. They are a philanthropic group that participates in many fundraisers and events, and our community is truly better because of their efforts. We love what they do for DG, and we are super proud to support their continued efforts to improve our village.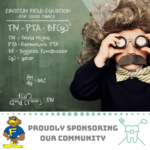 Fairmount Elementary Trivia Night: Fairmount PTA hosted its annual Trivia Night once again, and we were proud to be a sponsor of this event. Fairmount School in Downers Grove is one of many schools we support, and we are thrilled that the PTA had a successful night raising money for the school - way to go!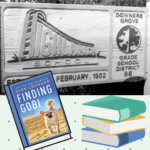 Highland Elementary One Book One School Program: Highland School is special for Dr. Z - he spent 7 years there from kindergarten to 6th grade! For the past few years, we have donated to the One Book One School Program which provides the same book to all families that they read together throughout the year. This year's book was Finding Gobi and it was a big hit!
Once again, we cannot thank the community enough for their support. As Downers Grove's hometown orthodontist, we are happy to help anyway we can!